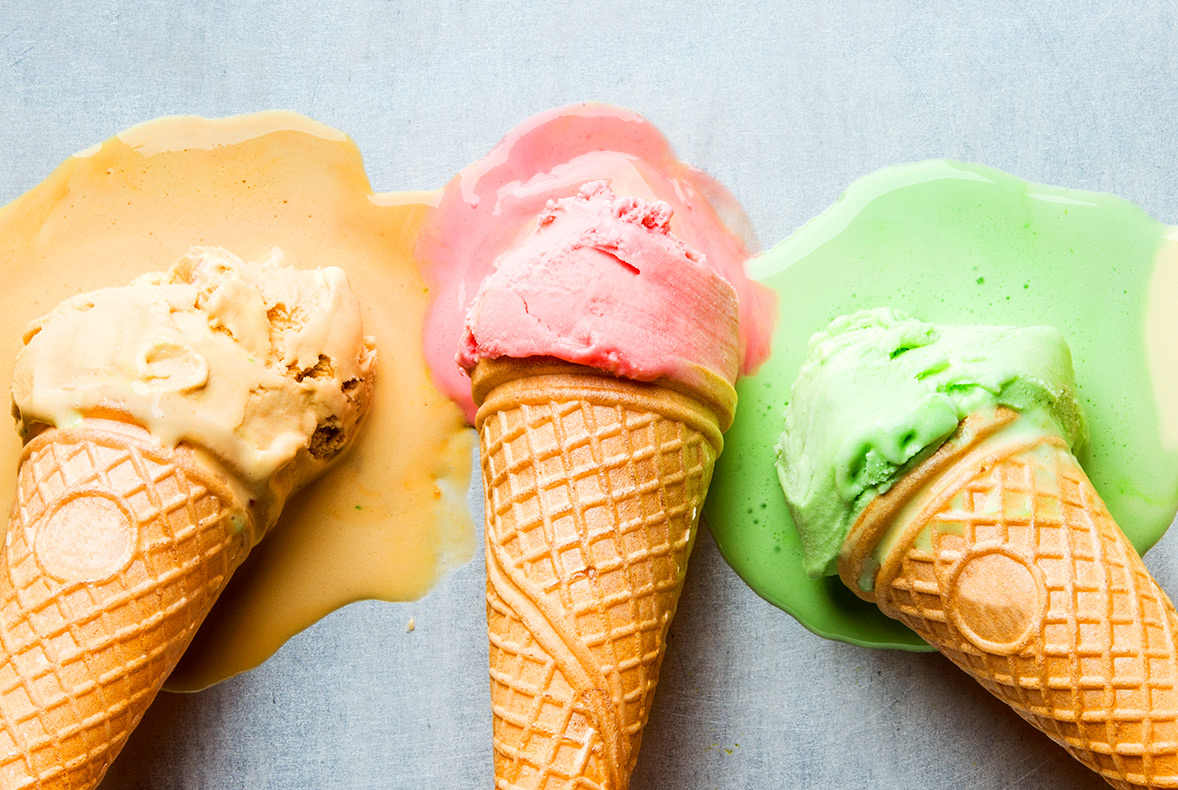 How listening to consumers turned around a failing ice cream business
Posted on
January 27, 2017
Is your sales velocity slower than you wanted? Is it a challenge to grow distribution? We firmly believe that the number one way to fix sluggish sales or sell-in to just one more new retailer is a heart-to-heart with consumers.
We all make assumptions about what consumers want but how often do we really talk to them? I don't mean your friends and family, are you getting honest feedback from consumers that aren't biased, and are free to give you an opinion about why they love, or ignore your brand?
"Start with the product that you think is good, and let your customers tell you what you need to change".
Angus Murray of Batch Ice Cream was at one of those turning points and by taking the time to embrace a consumer first mentality he turned around a failing business…
Read On…
https://www.linkedin.com/pulse/how-listening-almost-killed-my-business-angus-murray