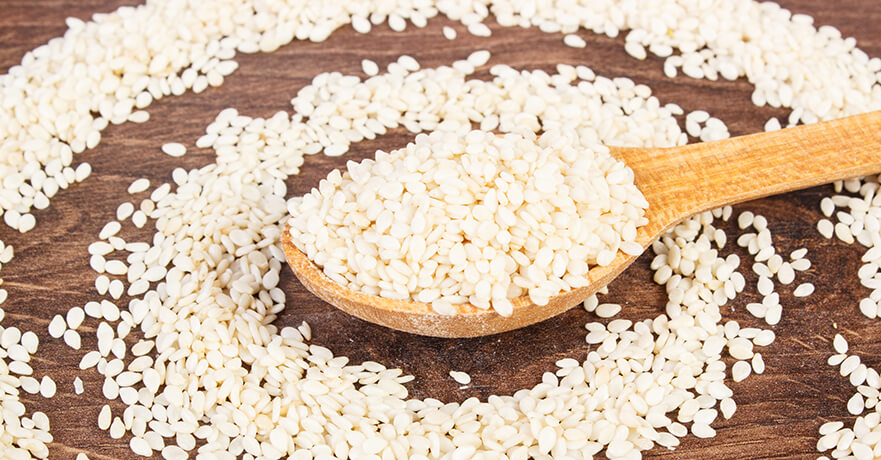 New Rules Require Sesame Labeling on Food Packaging
Food packaging laws are changing again. With the new FASTER act (Food Allergy Safety, Treatment, Education, and Research Act of 2021 – H.R. 1202) just signed into law you may need to update your nutrition and ingredient panels. Sesame is now the ninth food allergen that must be included on food packaging. The current requirements require listing of milk, eggs, fish (e.g., bass, flounder, cod), Crustacean shellfish (e.g., crab, lobster, shrimp), tree nuts (e.g., almonds, walnuts, pecans), peanuts, wheat, and soybeans to your packaging immediately after the ingredients statement. According to Food Allergy & Research Education, a food allergy advocacy group, about 1.6 million Americans are allergic to sesame.
The new legislation outlines that all food packages must include the sesame allergy by January 2023. Finally, the new law requires the Department of Health and Human Services to report on certain information related to food allergy research and data collection activities.