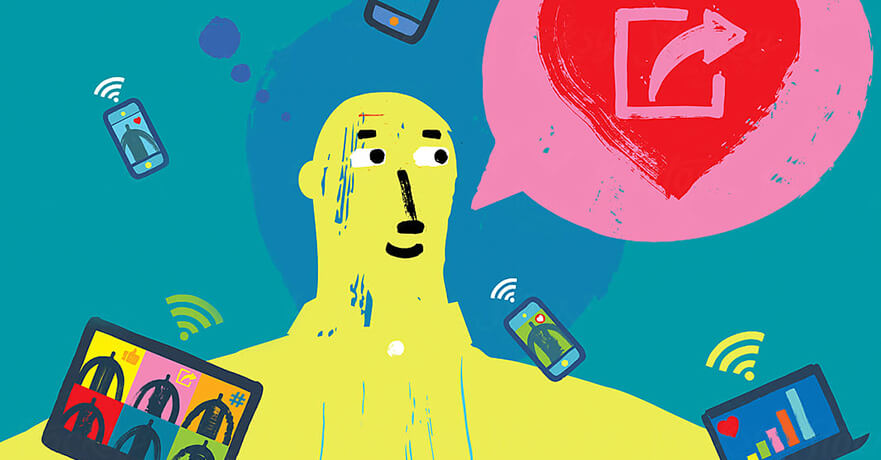 Hiring: Paid Media Specialist (Freelance)
Are you a marketing pro looking for some new fun clients? We, a small creative agency, are looking for a paid media specialist who can work with our creative team. We are a team of experienced designers and writers who want to work with a likeminded soul to bring the best of our clients to life for consumers. This is not a full-time job, but an opportunity to add another client to your repertoire or take on freelance work outside your FT job. Our team is located around the world, literally, but we prefer to work with someone in UTC-3 through UTC-8 for scheduling purposes.

What can you do?
Manage and execute multiple ad campaigns for a few clients
Audience research, account setup, campaign configuration and implementation
Experience with Facebook and Instagram, including Ad Manager, Business Manager, Audience Insights, Facebook Analytics, and Facebook Pixels
Perform post-campaign reporting and analysis to determine performance and ROI
Offer results-informed suggestions to creative team to optimize ad creative and copy
Who are we?
A global creative team with fantastic clients that do good and make good things. We are brand experts, design ninjas and partners for all our clients' marketing needs. We develop and deliver solutions that strategically drive business growth for brands. Want to work with us? Send Liz an email and tell us why you're a good fit.