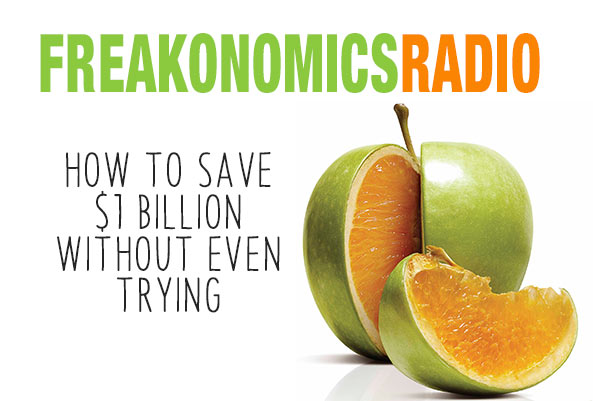 Is there magic in your brand?
Posted on
October 10, 2014
We're big fans of Freakonomics (and economists Stephen Dubner and Steven Levitt) here at Pivot. They recently featured a podcast (with an unintentionally misleading title "How to Save $1 Billion Without Even Trying") on the economic value of brands by exploring the hidden side of store brands and informed shoppers.
"You could take two identical objects and make one three times more valuable by designing a nice package and writing great jingles."
They offer up great insights from a study of Nielsen Homescan Panel data on why some brands are worth the additional premiums in-store vs. store brand. Think they finally answer the question if "fancy packaging and marketing" makes a brand worth the added cost to consumers? You'll have to listen to find out.
"I'm a little bit into the magic. So when I am at the store and I'm looking at branded or unbranded I honestly, each time I look at it and I ask myself for a particular application: do I think there could be magic in the brand?"