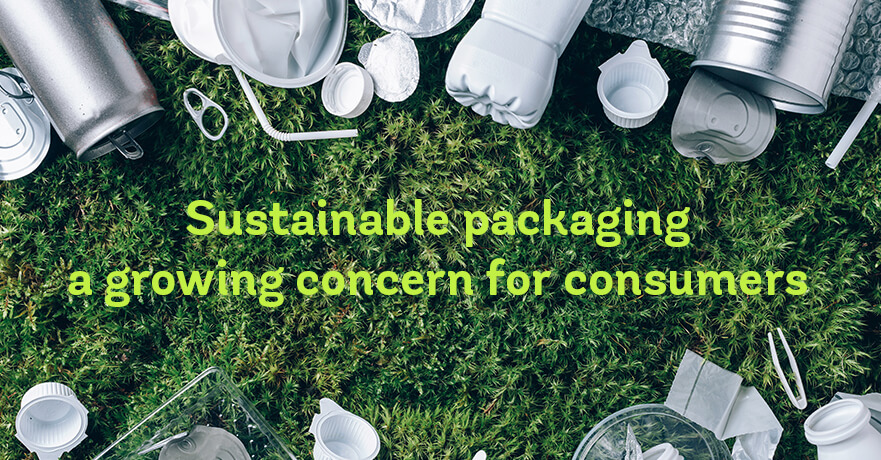 Two-thirds of consumers consider sustainability in food packaging
According to the Global Green Buying Report one of the best things you could do for your consumers this year is ensuring that your food packaging is recyclable and sustainable. With 67% of consumers making at-shelf purchase decisions with recyclability in mind, your brand and your food products can no longer afford to ignore the environmental impact. Consumers younger than 44 are leading the way, with 83% reporting that they are willing to pay more for sustainable packaging.
Read the full article at Food Dive – Consumer demand for sustainable packaging holds despite pandemic.