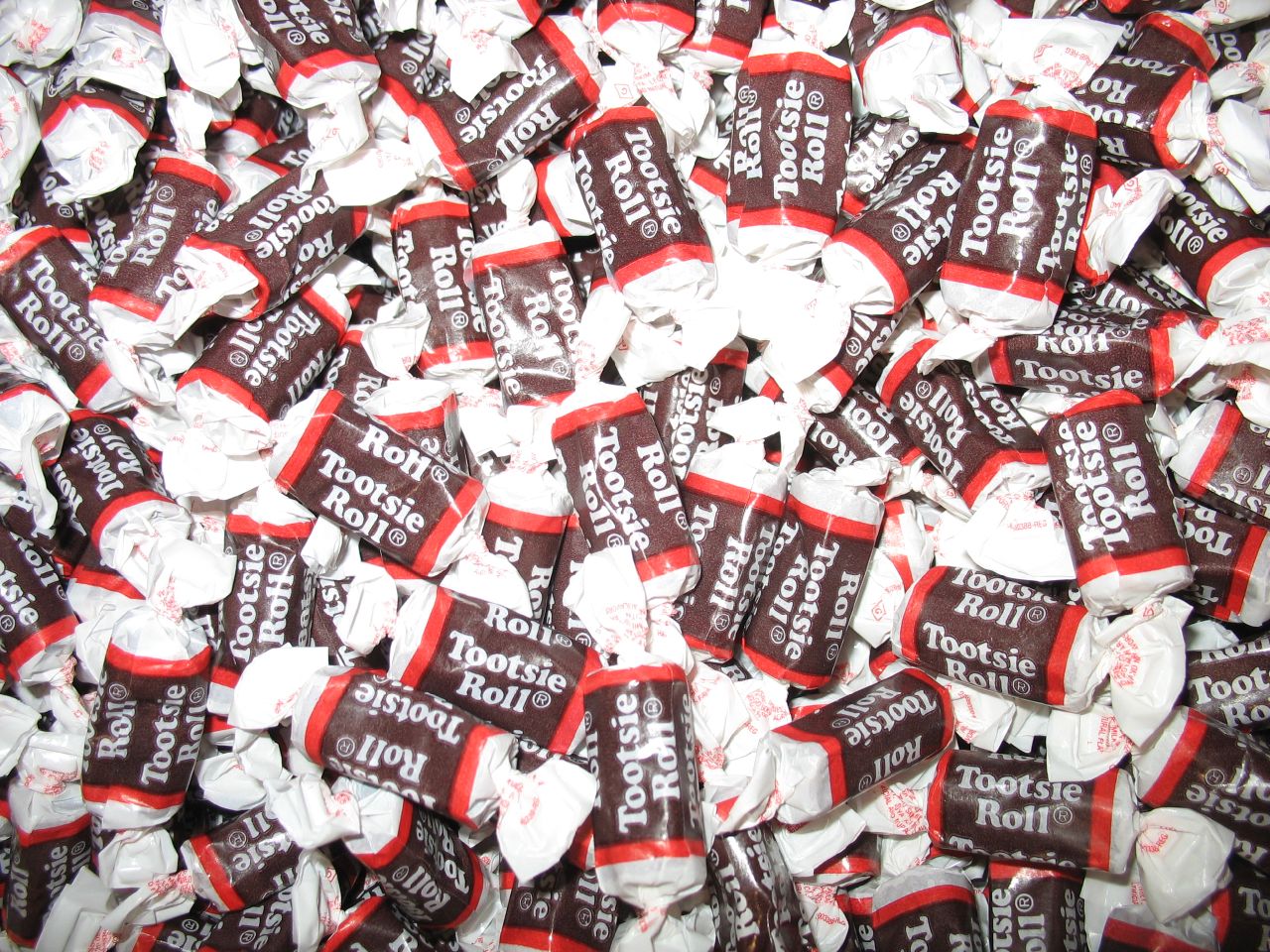 Creating iconic brands through packaging
Just a little food for thought today as we came across an NPR story about iconic brands that stand apart based on their packaging. It's worth a read if only to realize that differentiating your brand through your package is an opportunity for every consumer product company, large or small.
Sometimes, packaging is so distinctive, it transforms food from mere consumer product to cultural icon. As Stephen Heller, author of more than 100 books on design and popular culture, says, "Coca-Cola is not a bottle of soda — it's Coca-Cola."
Tootsie Roll didn't start off as an iconic candy, it became one based on it's bold wrapper, font and color palette. It's also worth noting that being an iconic brand does not mean being stagnant… a lot of these brands have continued to evolve by understanding their equity and adapting to the times, as is the case with the iconic Morton Salt brand below.
Read more at: Looks Matter: A Century Of Iconic Food Packaging